Slate Roofing Hammers | sheet metal shrinkers & stretchers
Table of Contents
What exactly is a roofing hammer?
As part of their job, roofers use hammers. A roofing hammer, commonly referred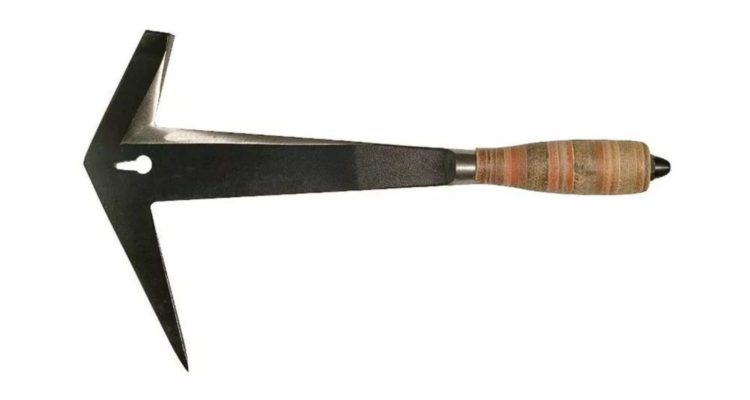 to as a "roof axe", is an essential roofing tool. This particular hammer has an adjustable gauge which allows you to align the clapboards to get the proper exposure swiftly. Those who have worked with roofing slates understand the need for a competent slater's hammer for pounding, shattering and clipping fragile slates.
These hammers are intended for use with slate shingles during roofing. One end of the roofing hammer features a flat head for driving nails. A lengthy pick is at the other end, and this is used to puncture holes in the slate before driving into the roof. It may also include a stub at the pick's base which forms a claw for removing nails.
Roofing hammers are most useful for:
Shingling

Roofing

Slate work
What is a slate hammer?
A slate hammer is a piece of must-have equipment for every slate roofer, and it is lightweight, adaptable, and simple to utilize on the roof. The slate hammer's primary duties include cutting and grinding slate, drilling holes in slate, and pounding nails during installation.
Slate hammers have a sharp pick at one end for punching holes in slate; a flat-faced end for driving nails into the roof batten; and a keyhole on the side for removing nails.
Cutting thicker slabs of slate (+3/8″) is also achievable using a hammer and stake. A slate hammer is not intended to be used to strike back at a slate ripper (in order to remove the slate).
More For You
Picard French Pattern Slate Hammer
Forged with a leather handle, edge, and a particularly hardened head and tip.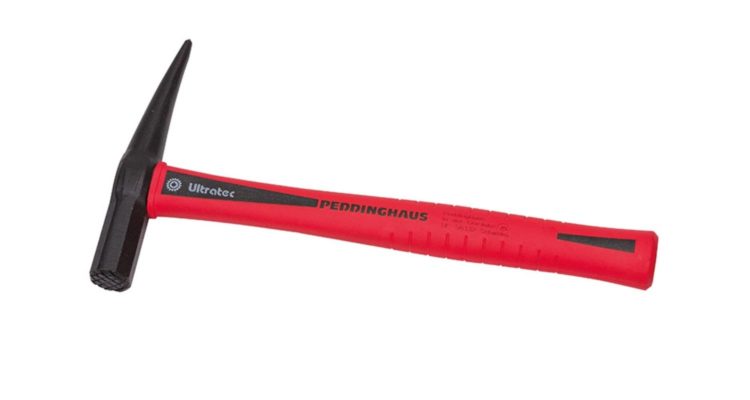 Features a nail puller with alternatives for both left (L) and right (R) hands.
Made of forged steel and has a leather handle. Available in both right- and left-hand configurations. The distinction between right-handed slater's hammers and left-handed slater's hammers is based on the user's stronger hand. Right-handed users should use the right-handed version, while left-handed users should use the left-handed version.
Ultra-Tec Slater's Tiler's Hammer
Comes with an Ultra-Tec grip and a rugged face. The handle is inextricably linked to the hammerhead. Because it is made of a unique plastic with a fibreglass core, it is indestructible. The handle is ergonomically designed and includes a non-slip grip.
Using the proper slate hammer for the job can be the difference between jagged edges and a quality break on your slate. Steetz stocks excellent, high-quality slate hammers from Stubai Tools, Picard and Peddinghaus. Select from a variety of styles, as well as right- and left-handed slate hammers.

For more information and to purchase the best slate roofing hammers available, visit steetz.com or call us at (855) 931-2228 today.